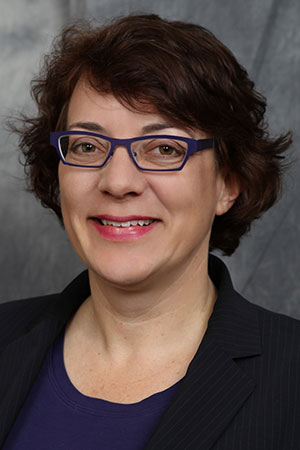 Kim Hunter
Kim represents clients in front of U.S. Citizenship & Immigration Services, the immigration courts, and federal courts.
Kim is a member of the American Immigration Lawyers Association and the National Immigration Project, as well as an active volunteer with The Advocates for Human Rights. She is a frequent presenter on immigration panels at continuing legal education seminars. She has been recognized locally and nationally for her volunteer efforts to end family detention. She graduated from the University of Iowa law school and holds a B.A. from Buena Vista College in Storm Lake, Iowa.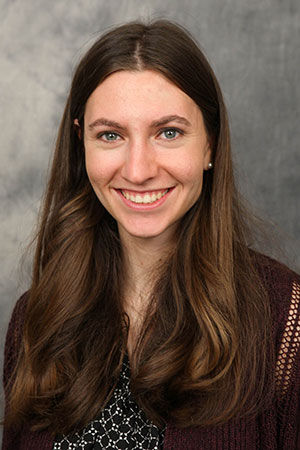 Lisa Temich
Lisa Temich is an Associate Attorney with Kim Hunter Law, P.L.L.C located in St. Paul, MN. She provides clients with a broad full-service family-based, naturalization and removal proceedings practice. Ms. Temich has handled complex matters involving misrepresentation, criminal history, and undocumented presence. She enjoys fighting to keep families together.
Ms. Temich has lectured on legal topics relating primarily to immigration and estate planning. She has been featured on Wisconsin Public Radio and is a member of American Immigration Lawyers Association.
Ms. Temich earned her J.D. from William Mitchell College of Law in St. Paul, MN; where she made the Dean's List. She earned her B.S., magna cum laude, in business administration from University of Wisconsin Platteville. She is admitted to the Supreme Court of the State of Wisconsin, the U.S. District Court in Eastern Wisconsin, and the U.S. District Court in Western Wisconsin.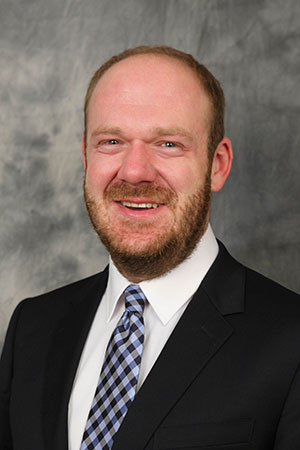 John Bruning
John is a graduate of the University of Minnesota Law School.  He also holds a B.A. in Sociology and Latin American Studies from the University of Wisconsin-Madison and a M.A. in Sociology from the University of California-Irvine.  As a law student, he was a student director in the Binger Center for New Americans, litigated immigration cases before the 8th Circuit Court of Appeals, and traveled to the border several times to work with detained migrants.  He also has experience in criminal defense, civil rights litigation, and international war crimes cases, and has represented college students facing suspension and expulsion.
John is admitted to practice before the U.S. District Court for the District of Minnesota, the Minnesota Supreme Court, and the Executive Office for Immigration Review.  He is a member of the American Immigration Lawyers Association and the National Lawyers Guild's National Immigration Project.  Prior to law school, John worked as a union organizer, and was involved in immigration advocacy.  He is also involved with local immigrant rights, protester defense, and anti-racist organizations, and sits on the national executive committee of the National Lawyers Guild.
Jenni Peredia
Jenni is fluent in English and Spanish.  She is originally from California and has lived in the Twin Cities for the last 15 years. Jenni graduated from Hamline University in 2016 with a double major in Legal Studies and Spanish.  She also obtained her paralegal certificate and Spanish proficiency certificate from Hamline. Last year Jenni spent the year volunteering for the Immigrant Law Center of Minnesota (ILCM) and received the 2016 ILCM volunteer of year award.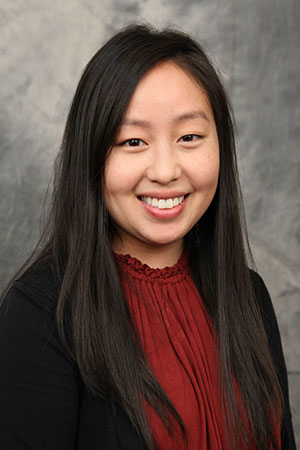 Youa Yang
Youa was born and raised in St. Paul, Minnesota. She received her B.A. in Legal Studies along with her Paralegal Certificate from Hamline University in St. Paul, Minnesota.
During college, Youa interned with Southern Minnesota Regional Legal Services in the Refugee, Immigrant and Migrant Services office where she realized her passion to help the immigrant community. Youa's parents were refugees, so she understands the impact of and importance for clients seeking to live or stay in the United States.  Youa is fluent in Hmong and English.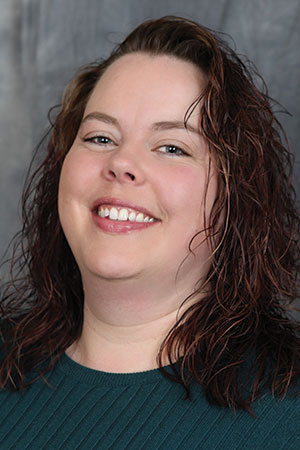 Jennifer Albrecht
Jennifer grew up in St. Paul, Minnesota. She graduated from St. Catherine University with a degree in Health Information Technology. Jennifer has worked at Kim Hunter Law since 2009 as a Legal Assistant, Office Manager and now is a Paralegal.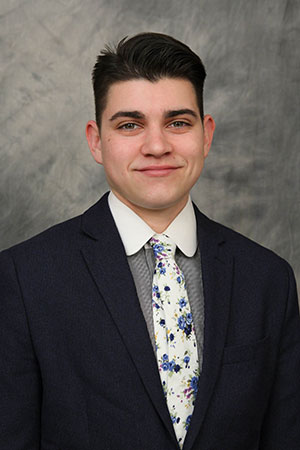 Forrest Swanson
Forrest is from Nerstrand, Minnesota. He is currently a senior at St. Catherine University studying International Relations and Political Science. After graduation, he plans to attend law school in Canada.