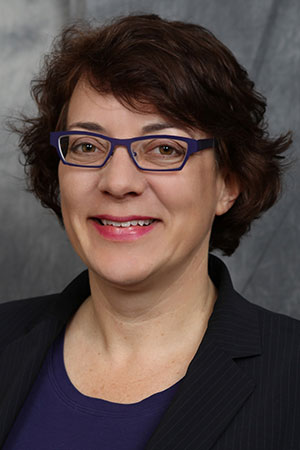 Kim Hunter
Kim represents clients in front of U.S. Citizenship & Immigration Services, the immigration courts, and federal courts.
Kim is a member of the American Immigration Lawyers Association and the National Immigration Project, as well as an active volunteer with The Advocates for Human Rights. She is a frequent presenter on immigration panels at continuing legal education seminars. She has been recognized locally and nationally for her volunteer efforts to end family detention. She graduated from the University of Iowa law school and holds a B.A. from Buena Vista College in Storm Lake, Iowa.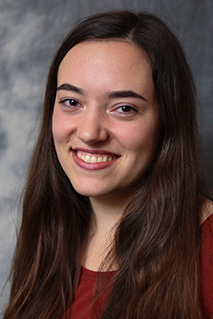 Kristen Eiswerth
Kristen is from Fort Collins, Colorado. She graduated from St. Olaf College with majors in Spanish and Political Science and a concentration in Environmental Studies. Prior to starting at Kim Hunter Law, she worked for a year as a paralegal at the Immigrant Law Center of Minnesota through the service program Lutheran Volunteer Corps. Kristen has studied in Argentina and Ecuador and speaks English and Spanish.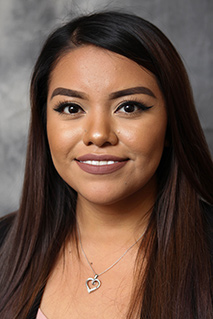 Wendy Lorenzo Sanchez
Wendy was born in Mexico and raised in Minneapolis, MN. She received her bachelor's degree in Business and Political Science from Bethel University. As an immigrant herself, Wendy is passionate about supporting the immigrant community by being a resource to those who speak limited English. Wendy is fluent in English and Spanish.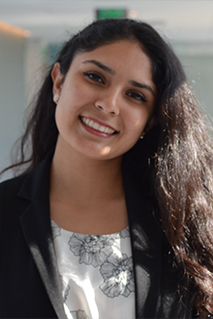 Alejandra 
Bonilla
Alejandra is Mexican-American born & raised in San Jose, California. She received her BA in Anthropology, International Relations & Latin American Studies at Brandeis University & hopes to attend Law school in the near future. Over the past four years Ale has volunteered & organized with grassroots org. Movimiento Cosecha, supported the 2019 caravan at the San Ysidro border & most recently the Minnesota Immigrant Rights Action Committee (MIRAC). She is committed to Black, Indigenous and People of Colors, intersectional efforts. Ale is a Native Spanish speaker!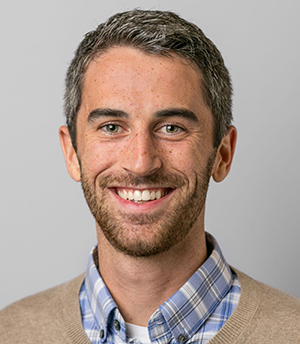 Caleb Harrison
Caleb Harrison is an Associate Attorney with Kim Hunter Law, P.L.L.C. located in St. Paul, MN. Caleb has experience with deportation defense in immigration court, including working with detained folks in removal proceedings; appellate litigation before the Board of Immigration Appeals and the Federal Circuit Courts of Appeal; and Federal District Court immigration litigation. During law school, Caleb was a student director with the Binger Center for New Americans. Caleb firmly believes that migration restrictions and migrant detention must be abolished. Caleb is a member of the American Immigration Lawyers Association and the National Lawyers Guild's National Immigration Project.
Born and raised in Fairbanks, Alaska, Caleb pursued his studies in the warmer Minnesota winters, majoring in philosophy and international development at St. Olaf College in Northfield, MN. Prior to law school, Caleb taught and studied social, moral, and political philosophy at the University of North Carolina at Chapel Hill. When not working with clients to achieve their immigration goals, Caleb is biking around MN with his family.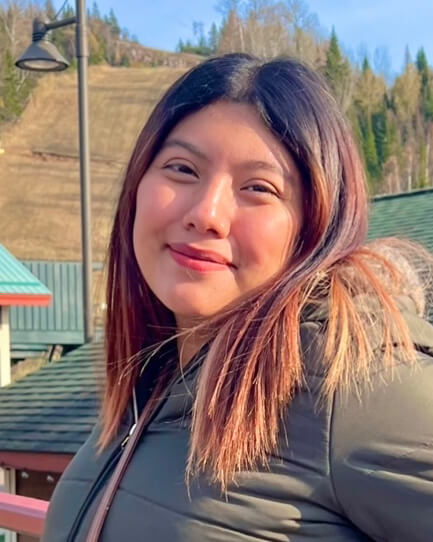 Dany Nicolas
Dany is an integral member of our team as our receptionist and legal assistant. She helps our staff with ongoing daily tasks and bridges our communication with our clients. Dany was born in Oaxaca, Mexico and raised in Minneapolis, MN. She is a native Spanish speaker which allows her to best support our Spanish speaking clients who have a language barrier. She is very passionate about helping the immigrant community and contributing every day to accomplish our client's immigration goals. Dany plans to pursue a career as a paralegal in the future.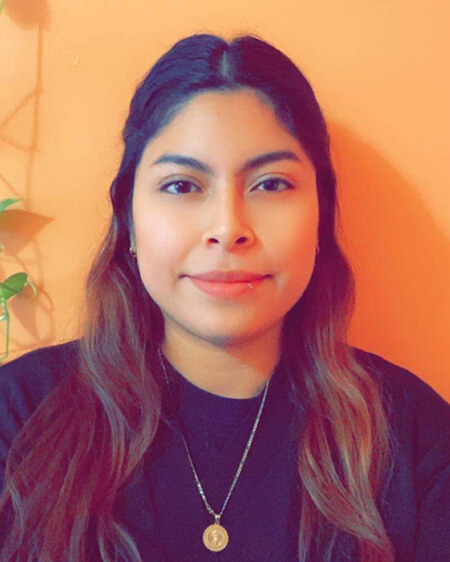 Vanessa Nicolas
Vanessa is part of our staff, she was born in Oaxaca, Mexico and raised in Minneapolis, MN. She is fluent in English and Spanish. As an immigrant herself, she understands what the immigrant community goes through. Vanessa is helping to the best of her abilities to help the immigrant community and be as supportive as she can to our team.